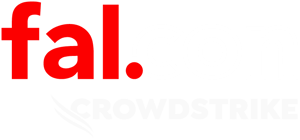 September 18-21
Caesars Palace Las Vegas
Booth #1406
Meet us at Fal.Con 2023!
Visit our booth and learn how Corelight expands visibility, improves threat detection coverage, and accelerates incident response by filtering out noise, automating triage, and giving analysts the evidence they need to defend hybrid and multi-cloud environments.
Book a demo with us at Fal.con 2023.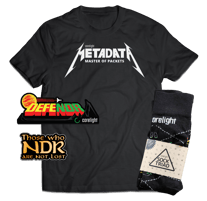 GRAB SOME GEAR
Stay for a demo, get cool stuff.
Corelight Speaking Sessions
The Evolution of Defense: How Corelight Open NDR and CrowdStrike Falcon Are Forming the Foundation of XDR
Geoff Kasten, VP of Sales Engineering, Corelight
Tuesday, Sept. 19th, 2023 | 1:00 PM - 1:20 PM PT | Exhibit Hall Theater Session
Capture the Flag with Corelight and Falcon LogScale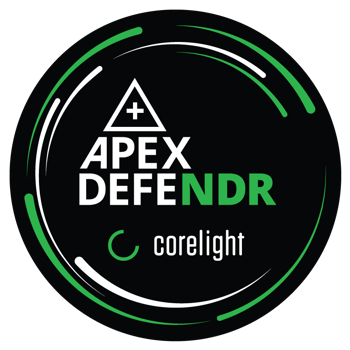 Hunt for threats using Corelight's Open NDR capabilities within CrowdStrike Falcon LogScale. Join us for one of our three simulated capture-the-flag events. Add it to your personal conference agenda via the Fal.Con website here.
Tuesday, Sept. 19th
Wednesday, Sept. 20th

1:45 PM - 3:15 PM

11:00 AM - 12:30 PM

3:00 PM - 4:30 PM
See how Corelight integrates with your toolstack, including: