Meet us at mWISE 2023!
Visit our booth and learn how Corelight expands visibility, improves threat detection coverage, and accelerates incident response by filtering out noise, automating triage, and giving analysts the evidence they need to defend hybrid and multi-cloud environments.
Book a demo with us at mWISE.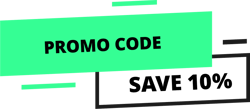 10% DISCOUNT ON FULL PASS
Use code CorelightFULL625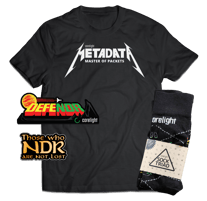 GRAB SOME GEAR
Stay for a demo, get cool stuff.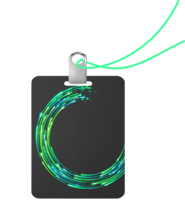 FREE EXPO+ PASS
CorelightEXPO100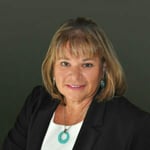 Jean Schaffer, Federal CTO, Corelight
Why You Need More Than the SOC Triad
Breakout Session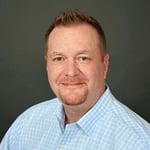 Clint Sand, Senior Vice President of Product, Corelight
AI and Modern Security Operations: Hype vs Reality
Breakout Session
See how Corelight integrates with your toolstack, including: