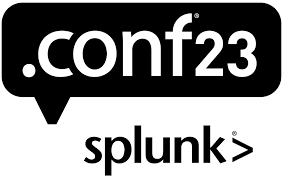 JULY 17-19, 2023
The Venetian Resort Las Vegas
Booth M116
SUPERCHARGE NETWORK SECURITY WITH EASE AT SPLUNK .CONF 23
Visit our booth to learn how you can investigate faster and disrupt future attacks with network evidence.
Customize your demo environment, catch one of our theater sessions, win prizes, and more! Book a demo with us at Splunk .conf.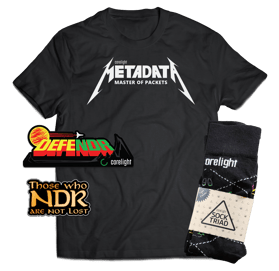 GRAB SOME GEAR
Stay for a demo, get cool stuff.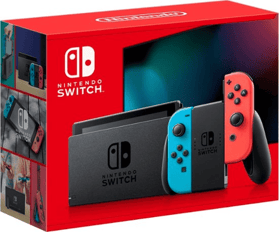 WIN A PRIZE
Nintendo switch
Gamers! Take the Corelight challenge on Boss of the SOC
Corelight is the first official partner for Splunk's wildly popular security challenge. Test your skills and have fun too!

NETWORK ASSET DISCOVERY AND INVENTORY CAPABILITIES
Talk with us about Corelight's new Entity Collection, and find out how it can identify applications, devices, services, certs, hosts and more.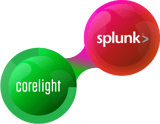 Accelerate time to value with seamless ingestion of network evidence into Splunk, simple guides, and intuitive filters
Rich Corelight data integrates natively into Splunk data models and dashboards to simplify threat detection and response.