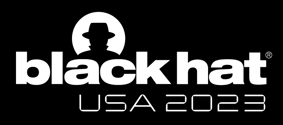 Black Hat USA
August 9 -10
Mandalay Bay Las Vegas
Booth #2652
Meet us at Black Hat USA 2023
Visit our booth and learn how Corelight expands visibility, improves threat detection coverage, and accelerates incident response by filtering out noise, automating triage, and giving analysts the evidence they need to defend hybrid and multi-cloud environments.
Book a demo with us at Black Hat.
Corelight Open NDR now helps defend Black Hat events
The NOC will be streamed live via Twitch.
NOC PRESENTATIONS
South Pacific J, Level 0
Wednesday, August 9th
10:20am – 10:40am PT
2:30pm – 2:50pm PT
Thursday, August 10th
11:00am – 11:20am PT
1:30pm – 1:50pm PT
9TH ANNUAL NOC REPORT
Oceanside A, Level 2
Thursday, August 10th
4:20pm – 5:00pm PT
WANT TO HEAR MORE FROM CORELIGHT? CHECK OUT THESE ADDITIONAL SESSIONS.


Booth #1620
THURSDAY, AUGUST 10TH
1:30 PM - 2:00 PM PT
The Evolution of Defense: How Corelight and CrowdStrike are Forming the Foundation of XDR
Geoff Kasten, VP of Sales Engineering, Corelight

Booth #1381
THURSDAY, AUGUST 10TH
10:30 AM - 10:50 AM PT
Amplifying Security Insights with Corelight and Cribl
James Schweitzer, Director of Sales Engineering, Corelight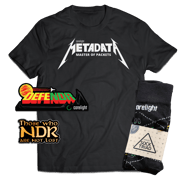 GRAB SOME GEAR
Stay for a demo, get cool stuff.
See how Corelight integrates with your toolstack, including: