Corelight will be at AWS re:Inforce!
Stop by booth #308 to learn how Corelight transforms cloud traffic into security-centric evidence and unlocks new threat hunting capabilities. You'll get a chance to watch demos, get prizes, and more.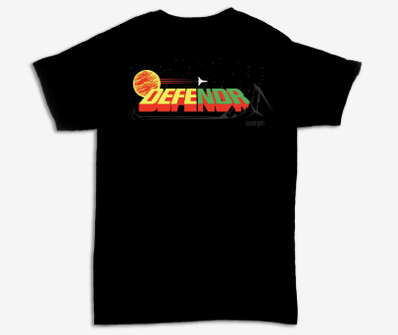 Free NDR T-shirt
Stop by to grab a special edition DefeNDR t-shirt!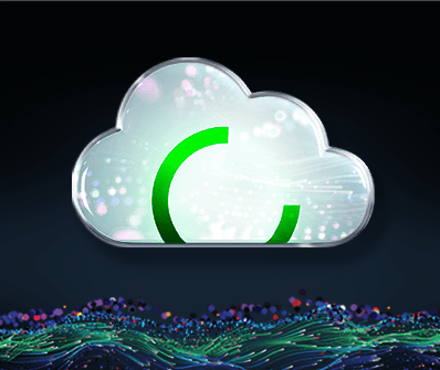 Cloud Sensor for AWS
Disrupt attacks targeting AWS workloads.