CORELIGHT LABS

POLARIS PROGRAM
CORELIGHT LABS

POLARIS PROGRAM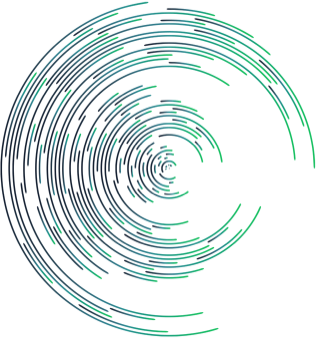 There is no substitute for access to extensive operational traffic. That's why the Polaris Program was created, and why it's vital to our research. Polaris is a partnership between Corelight and a select few of our customers that allows us to tap into the complexity of modern enterprise networks — vastly exceeding what's available in simulations or lab setups.

Polaris partners grant Corelight research access to their operational networks, and in return, receive expert attention to their networks via ongoing interactions with our research team and early access to the new capabilities we develop.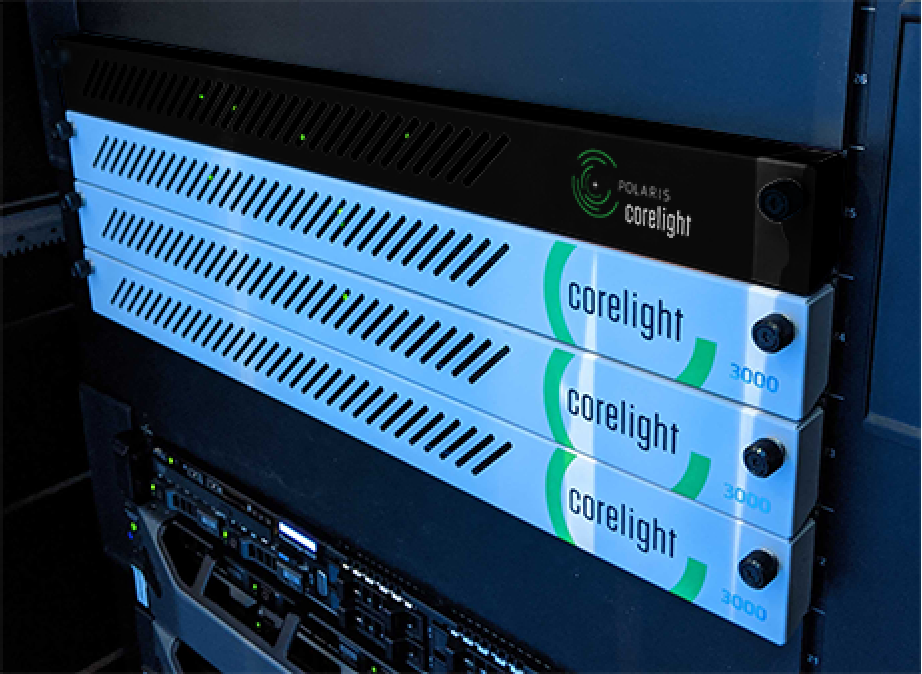 How it works
Corelight provides partners a dedicated sensor and a separate computation/storage server to install on their network. No customer data ever leaves the premises — all data analysis and content development takes place on these dedicated systems, and researchers meet regularly with partners to share what they've discovered.
University of Texas, Austin - Internet Security Office was the recipient of the "Best Polaris Project Partner" in the first annual Corelight Apex Awards program. The nature and diversity of the University's network traffic made it the largest and most complex Polaris project deployment, and was invaluable in helping Corelight Labs to develop and prove out new analysis techniques. In addition the University's Polaris deployment played a significant role in ensuring the quality of detections of many Corelight packages, including the Encrypted Traffic Collection, SSH inferences, and the C2 collection.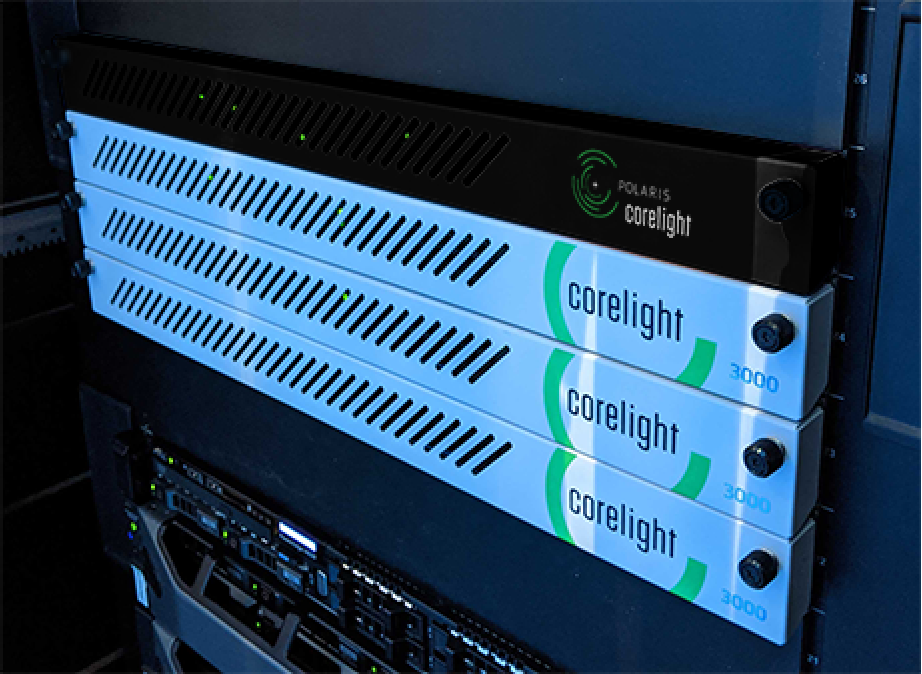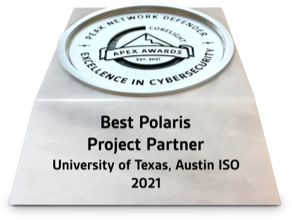 "Working with customers like the UTA/ISO and others via the Polaris program provides tremendous value to Corelight Labs."
-Vern Paxson, Corelight Co-founder & Chief Scientist