Network Detection & Response
|
On-prem and cloud
See and understand your network fully through uncompromising visibility and powerful new analytics. With our open NDR platform, your team can track down incidents quickly and hunt like never before.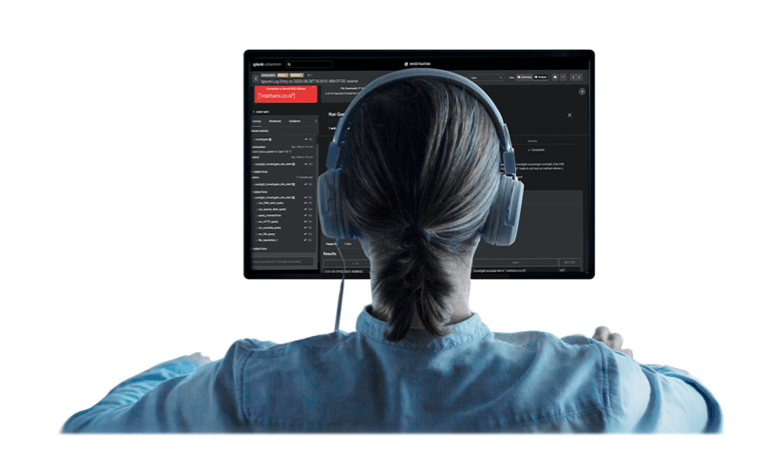 Complete visibility
Gain a commanding view of your organization and all devices that log onto your network—with access to details such as DNS responses, file hashes, SSL certificate details, and user-agent strings—rapidly, and without relying on other teams to respond to data requests.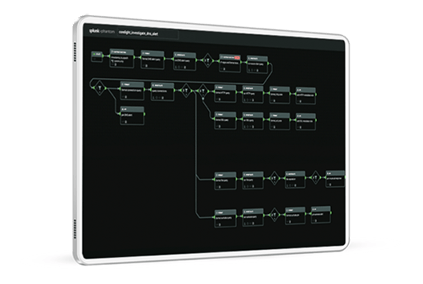 Next-level analytics
Corelight's high-fidelity, correlated telemetry powers analytics, AI/ML tools, and SOAR playbooks, improving their efficiency and unlocking new capabilities. Corelight Collections further amplify detections with insight into encrypted traffic, command and control, and more.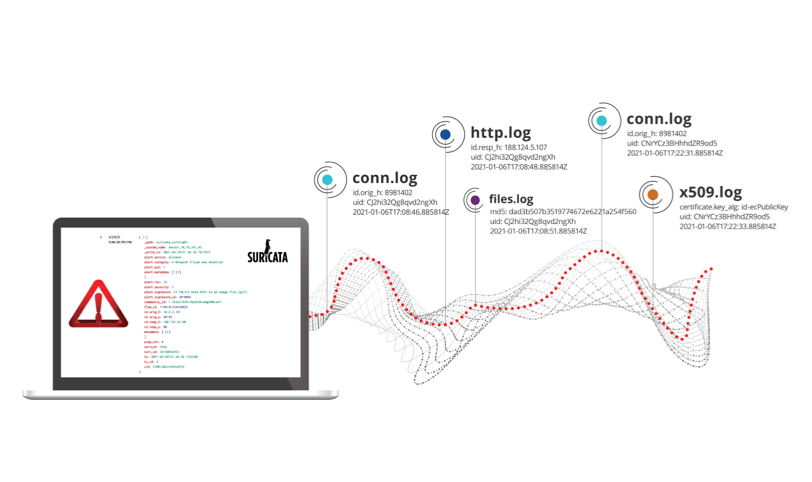 Faster investigation
Open NDR correlates alerts, evidence, and packets. It allows you to establish a network baseline and store years worth of activity. The context open NDR offers integrates directly into your existing workflows to reduce false positives and your alert backlog—no redesign or retraining necessary.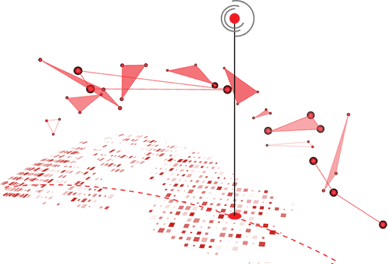 Expert hunting
Corelight's structured evidence makes hunters more effective because it's clear and complete. Elite defenders worldwide use the same telemetry to find everything from intruder artifacts to critical misconfigurations. With our evidence, anyone on your team can help disrupt attacks.
The impact of Corelight evidence