VIRTUAL SENSORS
Gain complete visibility into your virtual networks.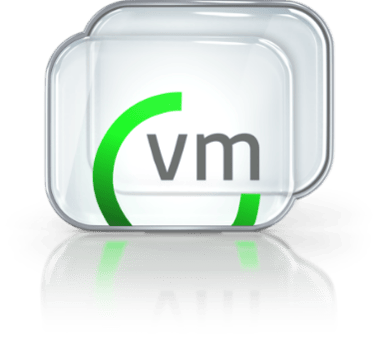 HIGH-FIDELITY NETWORK DATA
Corelight's Hyper-V and VMware Open NDR virtual sensors transform network traffic into high-fidelity data for incident response, intrusion detection, and more. The Corelight Virtual Sensor parses dozens of network protocols and generates rich, actionable evidence and detections—designed for security professionals, by security professionals.
Up to 8 Gbps monitored traffic
Deploy and scale in minutes
Full coverage from Corelight Support
Focus on evidence, not instances
Built-in detection, monitoring, and enrichment
Automatic updates and enhancements
Available for Hyper-V and VMware