Corelight is back in person at Black Hat!
Visit our booth and learn how we transform network traffic into evidence so you can investigate faster and disrupt future attacks. Plus, you can watch demos, get prizes, see partner demos, and more.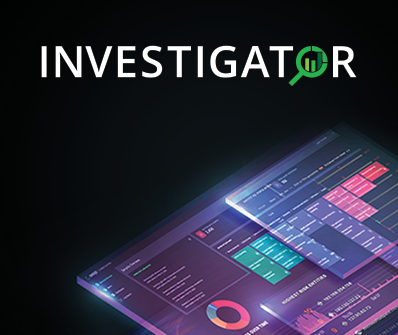 Discover Corelight Investigator
Learn about our brand new platform for evidence, analytics, and more.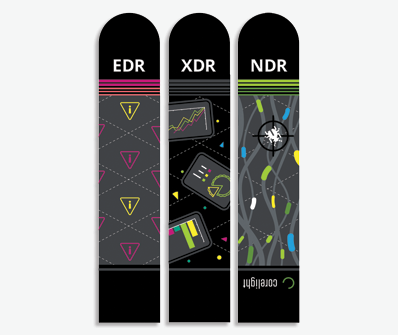 Get your SOCK Triad
Stay for a demo and get your very own SOCK Triad, complete with EDR, XDR, and NDR socks.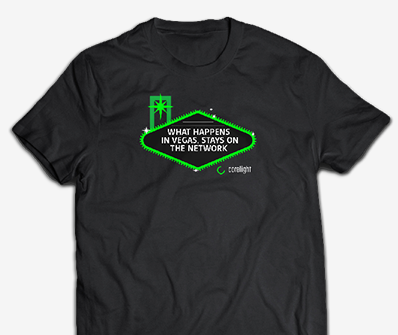 Free Vegas t-shirt
Stop by and grab our special edition Black Hat t–shirt! It's got a classic Vegas look with a network-centric message
See the power of Corelight's integrations with Cpacket, Cribl, Devo, Humio, Hunters, Mandiant, and Stellar Cyber.