APRIL 24-27, 2023
San Francisco, CA
Booth 1555, Moscone South Hall
OPEN NDR WITH NEXT-LEVEL ANALYTICS AT RSA 2023
Visit our booth and learn how Corelight accelerates incident response by filtering out noise, automating triage, and providing analysts with the evidence they need to threat hunt in hybrid and multi-cloud environments — all while reducing operational costs.
Customize your demo environment, catch one of our theater sessions, win prizes, and more! Book a demo with us at RSA.
JOIN CORELIGHT AT THESE SPONSORED EVENTS
Pre-RSA webinar
Better Together with Mandiant
Greg Bell, Corelight Co-founder & Chief Strategy Officer
REGISTER HERE
Mandiant Happy Hours
Taco Tuesday
Tuesday, April 25 | 6:00 PM - 7:30 PM PST
Location: SPUR Urban Center, San Francisco
REGISTER HERE
Wine Down Wednesday
Wednesday, April 26 | 6:00 PM - 7:30 PM PST
Location: SPUR Urban Center, San Francisco
REGISTER HERE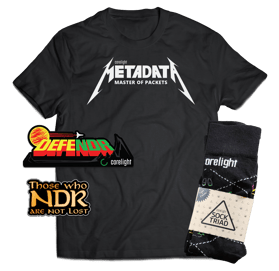 GRAB SOME GEAR
Stay for a demo, get cool stuff.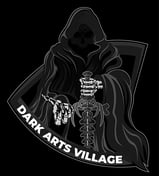 CORELIGHT CAPTURE THE FLAG AT THE DARK ARTS VILLAGE
Tuesday, April 25th | 10:00 AM - 6:00 PM PST
Moscone South SF Ballroom - Dark Arts Sandbox
Stop by anytime, the event is open to Expo Plus and Full conference pass holders only!
Check out the Dark Arts Village at RSA
INTERESTED IN ATTENDING?
Fill out the form to receive more details on attending the CTF as we get closer to the event. You must already be registered with an expo plus pass or full conference pass in order to attend.
See how Corelight integrates with your toolstack, including: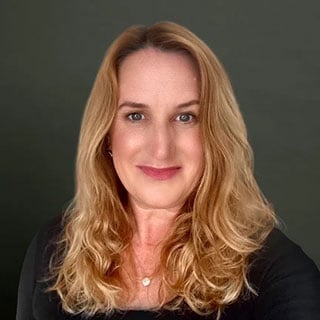 RSA SPEAKER
Disasters' first responders—nonprofits, the other critical infrastructure
See Corelight's Senior Director of Open Source, Dr. Kelley Misata speak at RSA on the topic of improving the cybersecurity gap in non-profits. This talk will feature nonprofit use cases and the impact of a cyberattack. More details.
April 27th, 2023 | 10:50 AM | Session code: MASH-R03
THEATER SESSIONS - TUESDAY, APRIL 24TH
| | |
| --- | --- |
| 11:00 AM | Optimized detections with Crowdstrike + Corelight |
| 12:00 PM | 5 Ways to Reduce Operational Costs with Open NDR |
| 1:00 PM | Fueling Investigations with Microsoft + Corelight |
| 2:00 PM | Accelerating Response with Splunk + Corelight |
| 3:00 PM | Stronger Together: Mandiant + Corelight |
| 4:00 PM | Achieving Peak SASE Visibility for Network Security |
WANT TO HEAR MORE FROM CORELIGHT? CHECK OUT THESE ADDITIONAL SESSIONS.

North Hall, Booth #6004
TUESDAY, APRIL 25TH - 5:00 PM
"Fueling IoT Investigations with Microsoft and Corelight"
Joe Gordon, Sales Engineer and Allen Marin, Sr. Product Manager, Corelight
North Hall, Booth #6144
THURSDAY, APRIL 27TH - 1:30 PM
"Accelerate Threat Hunting with Unified Network & Endpoint Data"
Geoff Kasten, VP Sales Engineering, Corelight along with CrowdStrike and Cribl