CLOSE CASES FASTER WITH EVIDENCE
Corelight's rich, pivotable telemetry covers everything that crosses your network, so your analysts can make connections and find out what really happened, quickly and confidently. Our evidence allows your team to cut through the queue and focus on high-priority work. Your SOC will benefit from lower MTTR, higher case closure rates, and validated containment. Watch the webinar.
Reveal everything about a breach, right away
Lightweight evidence lets you go back in time—weeks, months, even years—to the start of an incident in seconds.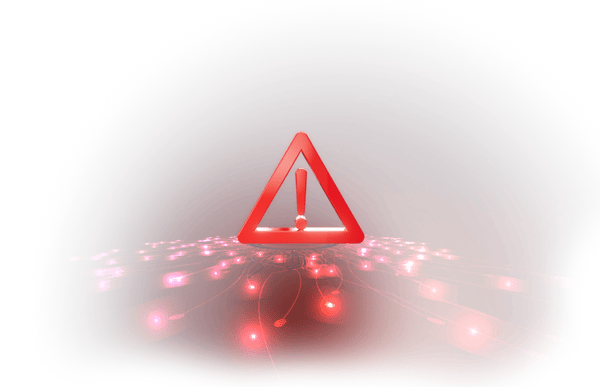 Rapid investigation with SOAR
Bring correlated alerts and evidence to a SOAR platform and accelerate your responses. Read the whitepaper.
Corelight Investigator
Investigator is a complete Open NDR solution in an easy-to-use SaaS format. Investigator features new analytics including machine learning and a powerful, cost-effective investigation platform.