EVIDENCE TURNS ANALYSTS INTO EXPERT HUNTERS
Elite hunters leverage Corelight evidence. Our rich telemetry provides the context that SOC teams need to reduce dwell time and find hidden attacks—yet it is lightweight enough to be stored for years. Improve SOC performance and accelerate threat hunting and response with next-level analytics, powered by open source. Read our blog on detecting the five top APTs.
HOW CORELIGHT ELEVATES THREAT HUNTING
Evidence made for hunting
Comprehensive yet focused, interlinked and lightweight, our evidence is uniquely powerful. See what it captures.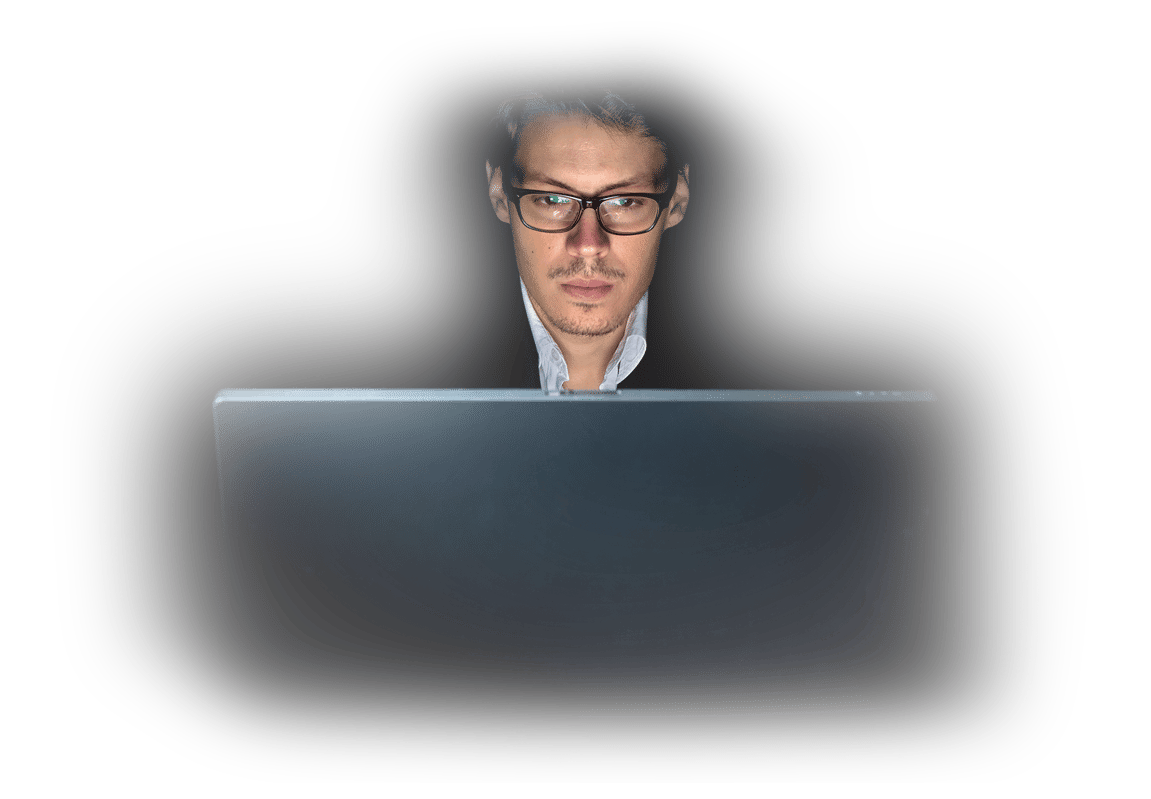 Make everyone an expert
With straightforward, structured evidence, anyone in your SOC can elevate their threat hunting skills. Watch the webcast.
Hunt faster with Investigator
The only evidence-first threat investigation platform that offers advanced machine learning capabilities. Read more on the blog.