CLOUD SENSORS
Transform cloud traffic into security-centric evidence to fuel threat detection and response.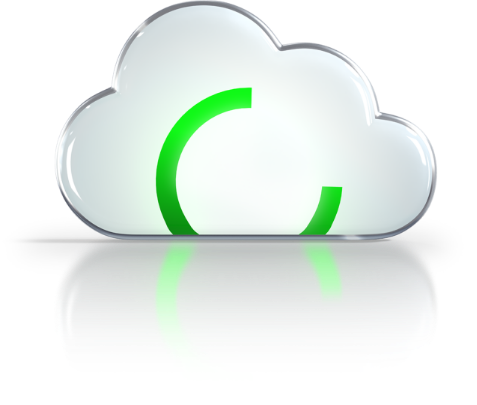 REAL-TIME CLOUD THREAT DETECTION
Accelerate incident response and unlock new threat hunting capabilities in the cloud. Corelight Cloud Sensors enable SOC teams to quickly detect and respond to threats targeting cloud workloads by turning mirrored traffic into comprehensive logs, extracted files, and custom insights.
Corelight's Open NDR Platform provides uniform visibility across the network—enabling elite defenders with a clear understanding of what is happening across their cloud, multi-cloud, and hybrid environments in real time. Read the blog.
Complete visibility in the cloud
Deploy and scale at cloud speed
SaaS and self-managed options
Consolidate tools and datasets
Streamline SOC workflows
Available for AWS, GCP, and Azure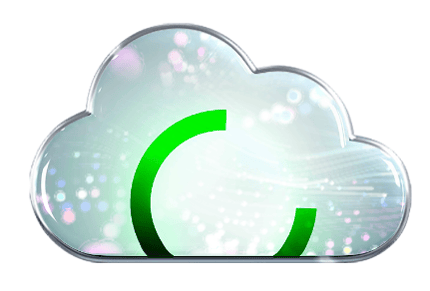 SaaS solution for AWS
Cloud visibility in minutes! Remove friction with an easy-to-deploy, elastically scalable, managed service that provides broad visibility into cloud network traffic while eliminating customer hosting costs. Corelight's SaaS solution goes beyond a compliance checkbox and provides the security-centric evidence that SOCs need to detect and respond to threats targeting AWS traffic.
Deploy in minutes
Elastically scalable
Zero maintenance
How it works
Corelight mirrors cloud traffic and transforms it into comprehensive logs, extracted files, and custom insights. This gives your team the security-centric evidence needed to triage alerts and hunt for threats. Corelight provides uniformity in data and schema, allowing SOC teams to use the same tool stack and workflows across hybrid and multi-cloud environments.