Our network detection and response (NDR) technology helps defend some of the world's most sensitive, mission-critical organizations.
Accelerate your cybersecurity career and help build a great company headquartered right in the heart of tech community in San Francisco.
Leadership
Management Team
Board of Directors
Investors
Advisors
Management Team
Board of Directors
Investors
Advisors
---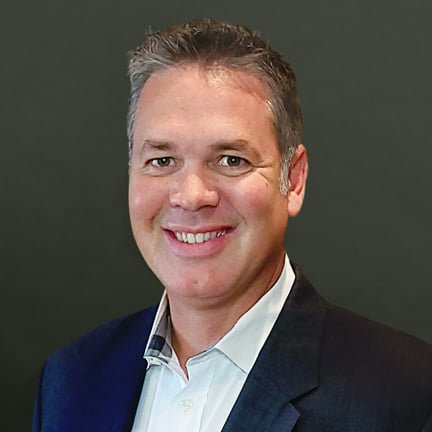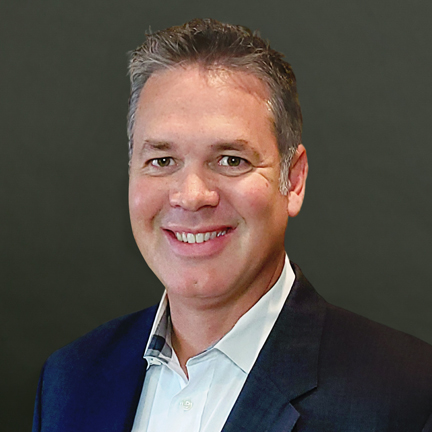 Rick Beattie
Vice President Sales, Americas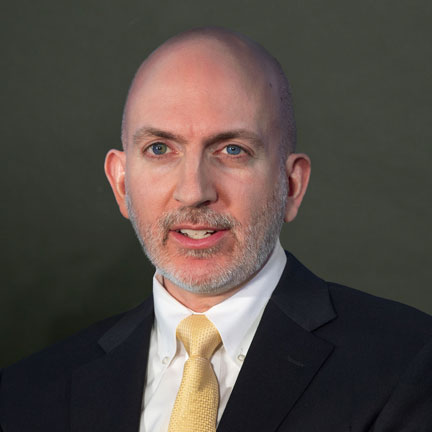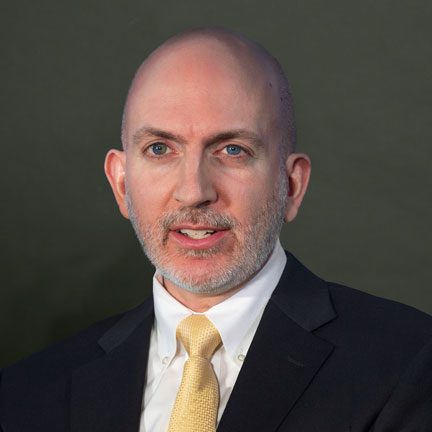 Richard Bejtlich
Strategist & Author in Residence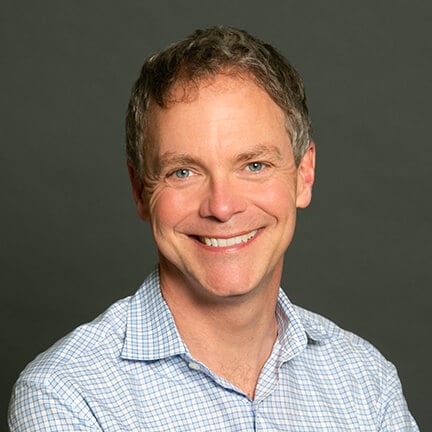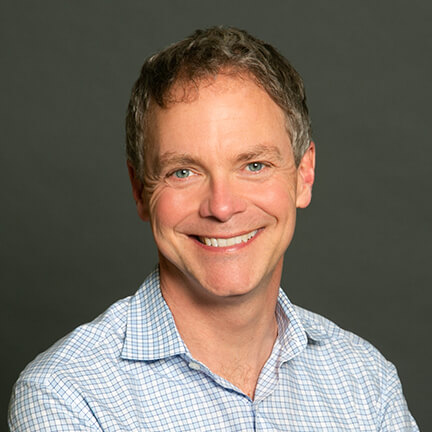 Gregory Bell
Co-founder & Chief Strategy Officer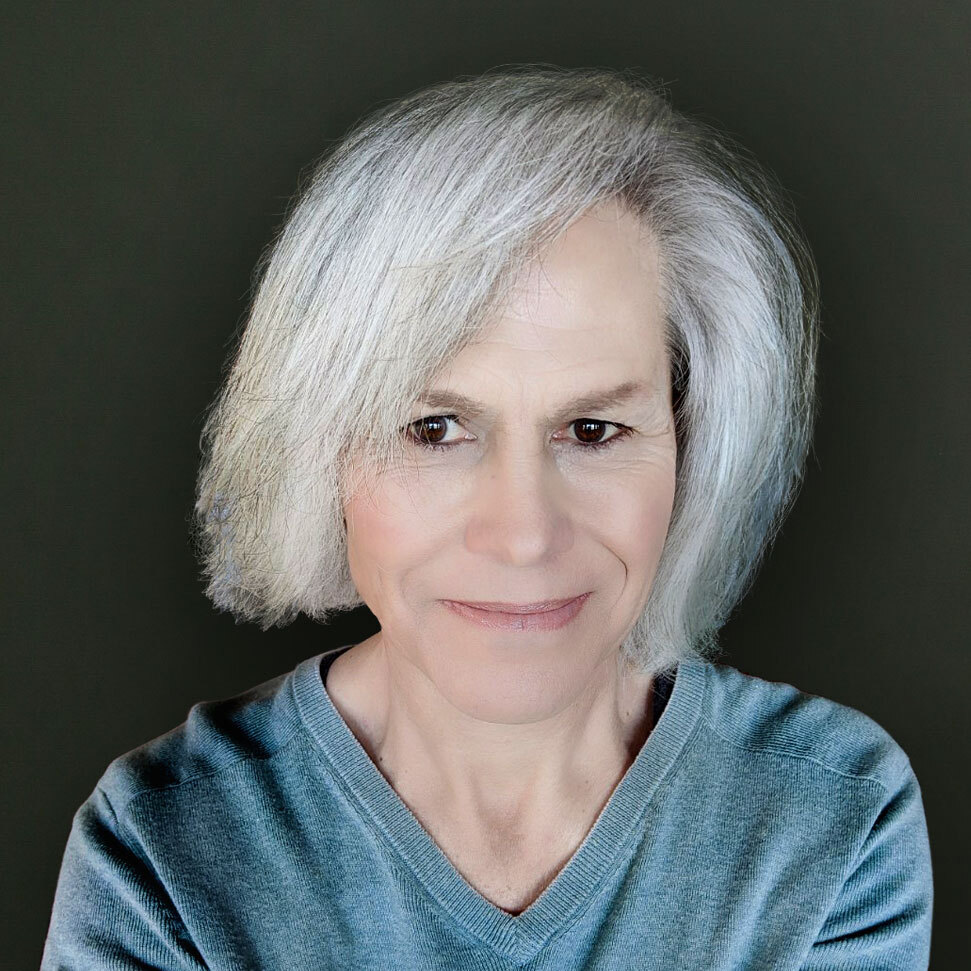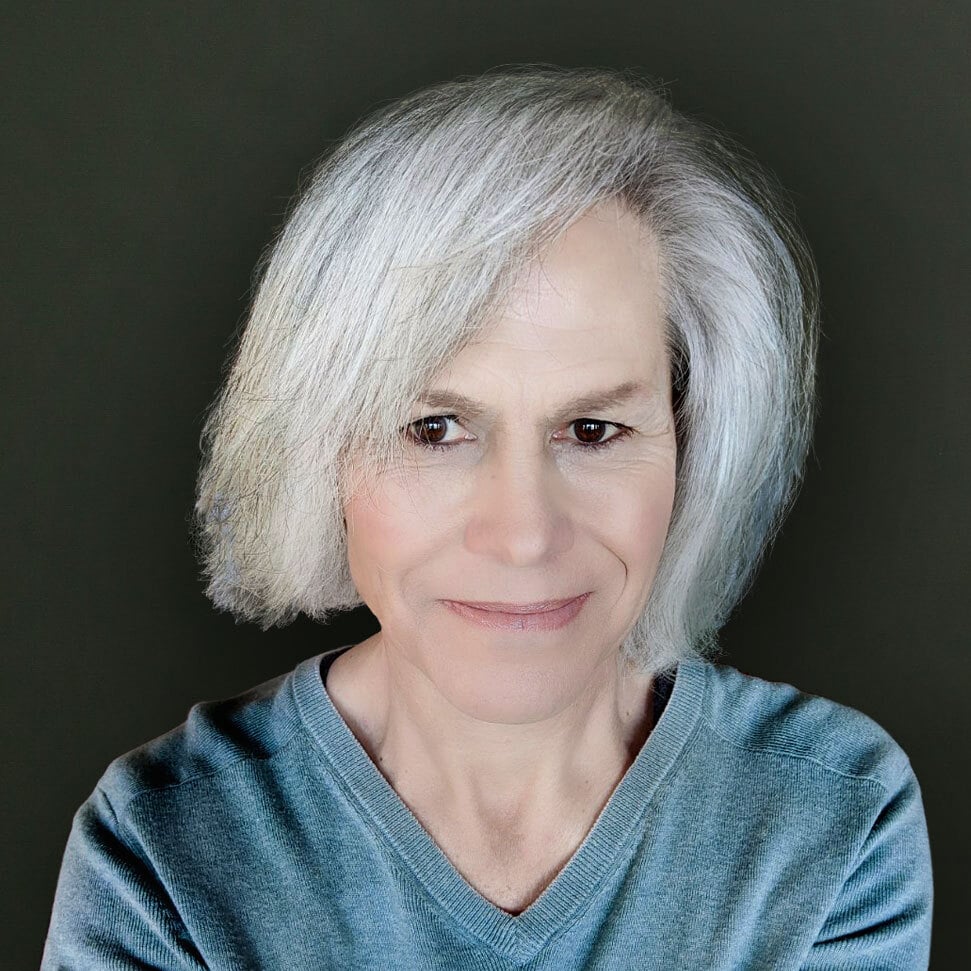 Michele "MB" Bettencourt
Executive Chairwoman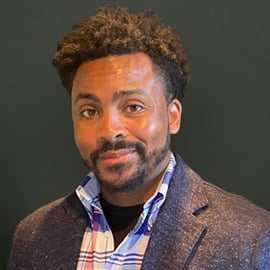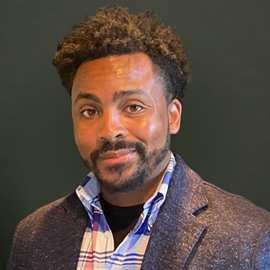 Bernard Brantley
Chief Information Security Officer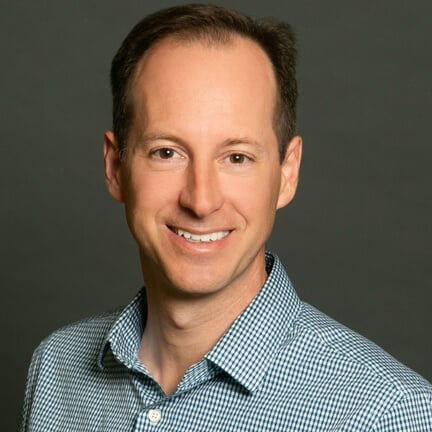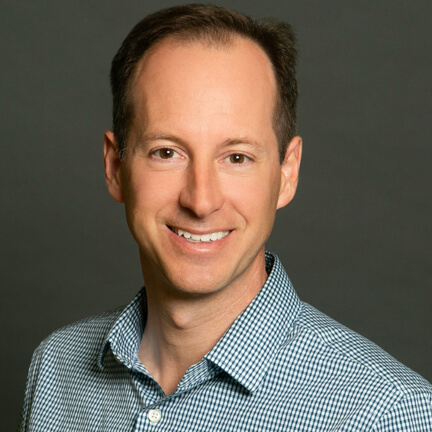 Brian Dye
Chief Executive Officer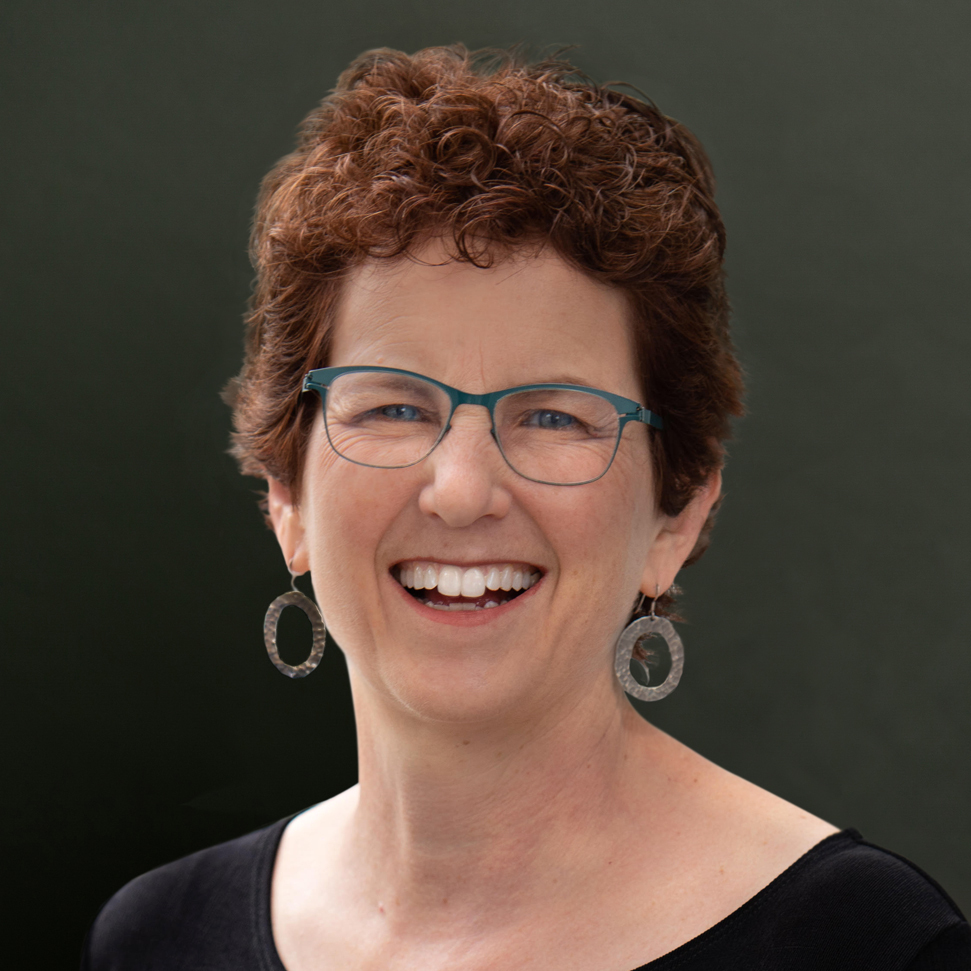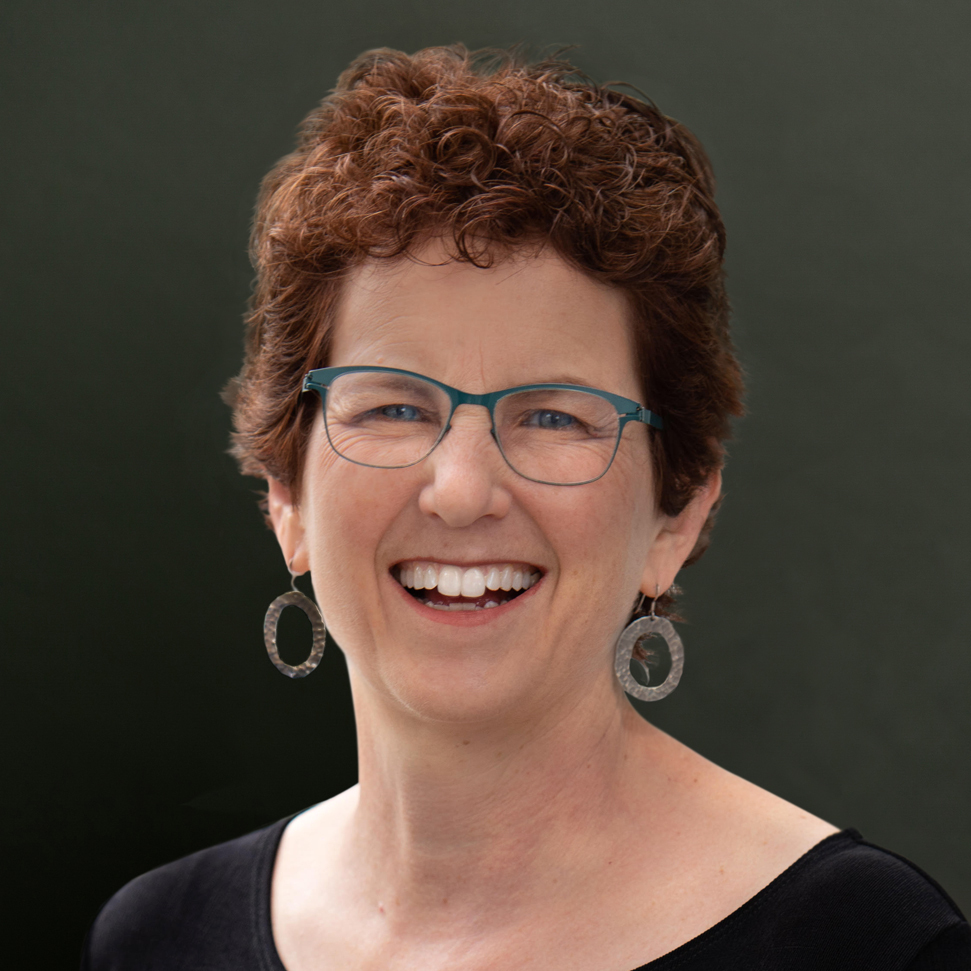 Loree Farrar
Senior Vice President, People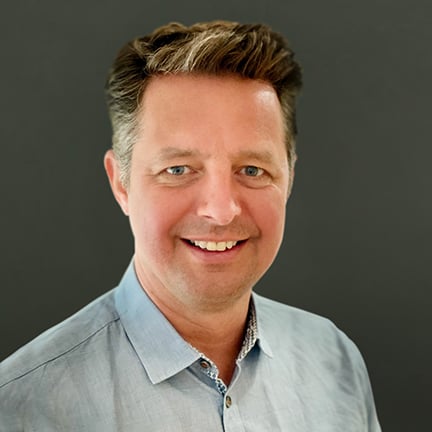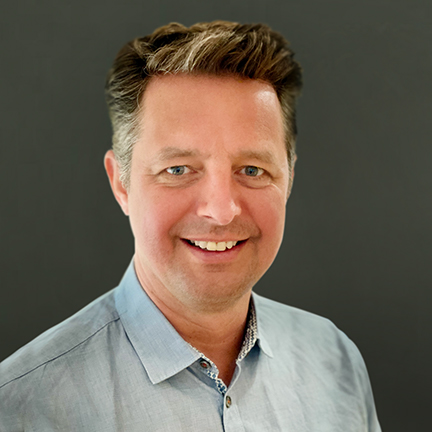 Gareth Green
Vice President Sales, EMEA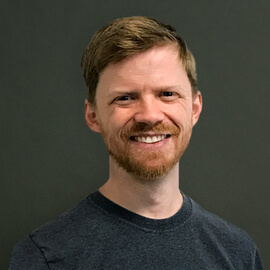 Seth Hall
Co-founder & Chief Evangelist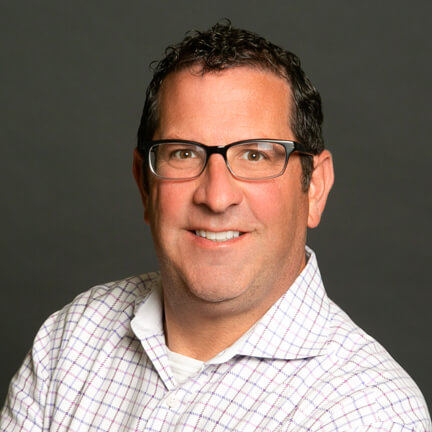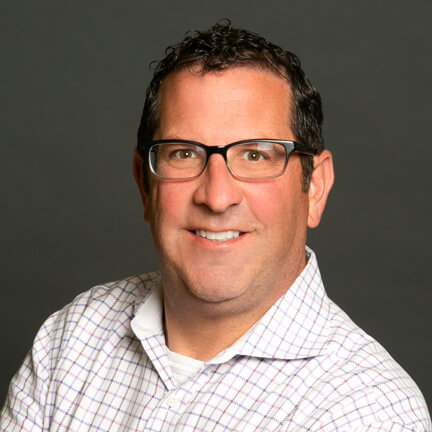 Russ Keefe
Chief Financial Officer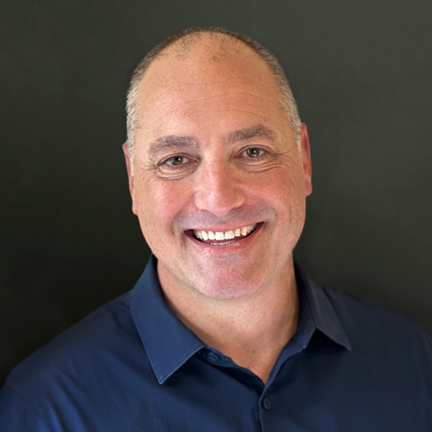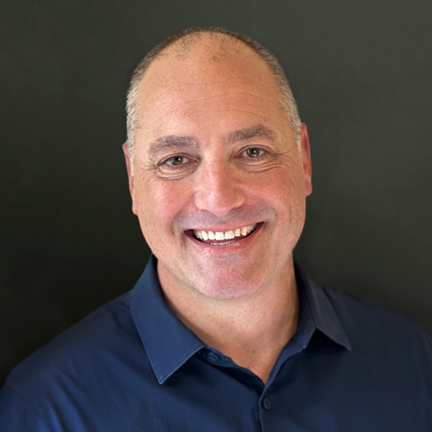 Paul "PK" Kleinschnitz
Chief Revenue Officer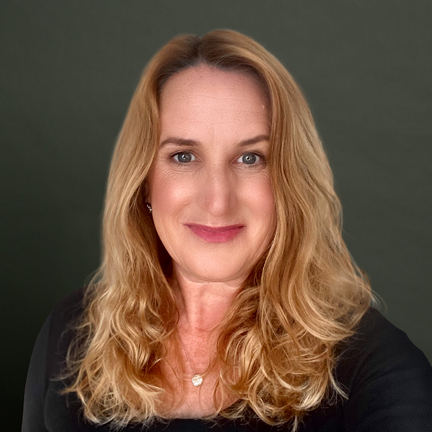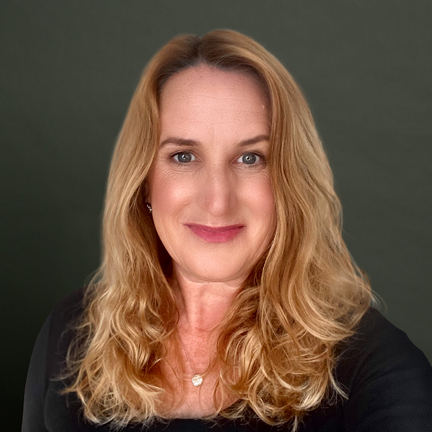 Kelley Misata
Senior Director of Open Source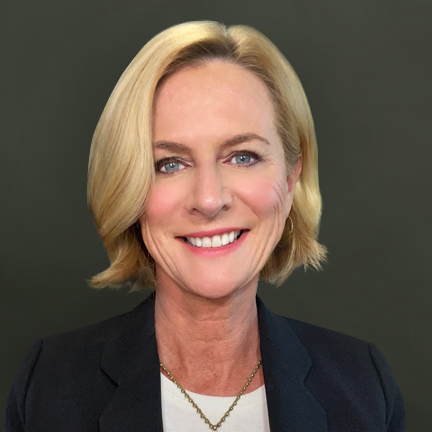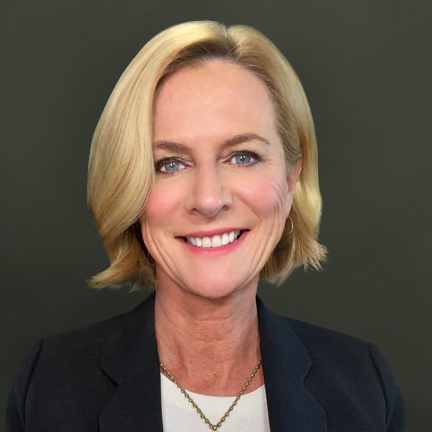 Julie Parrish
Chief Marketing Officer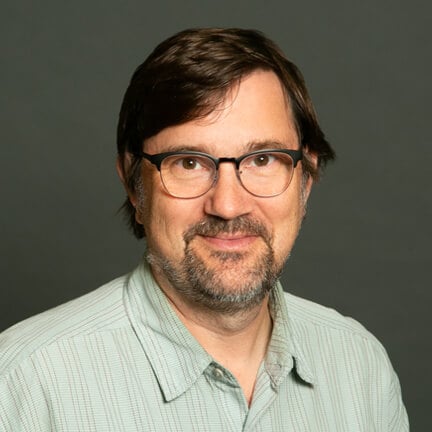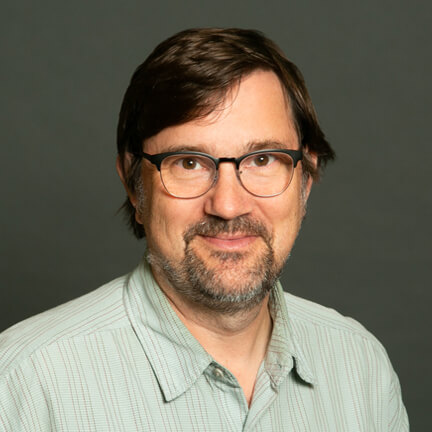 Vern Paxson
Co-founder & Chief Scientist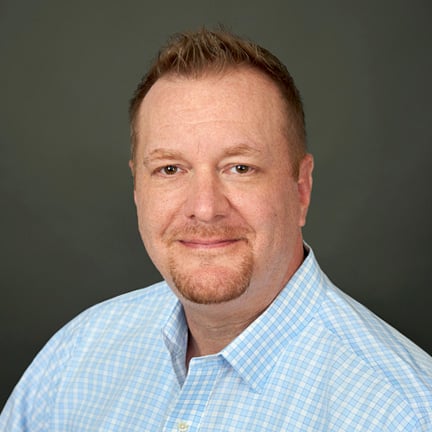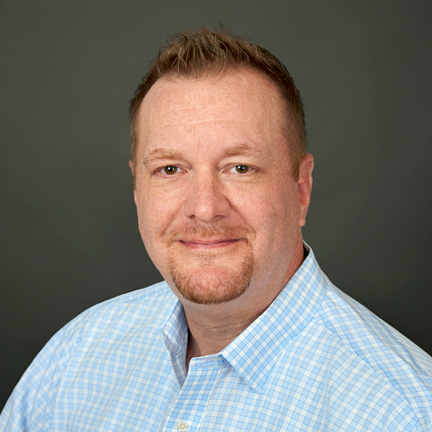 Clint Sand
Senior Vice President, Product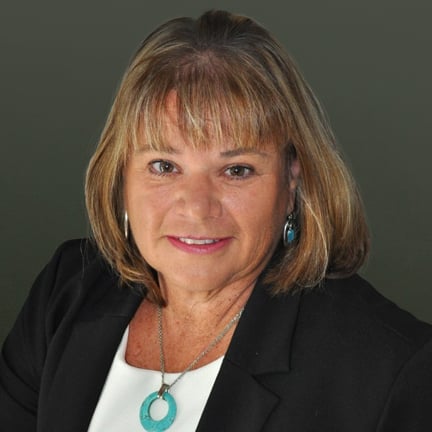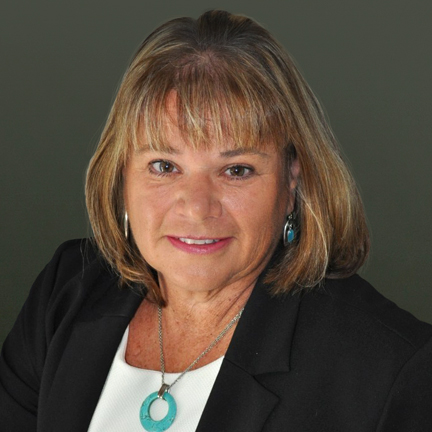 Jean Schaffer
Federal Chief Technology Officer
Steve Smoot
Chief Customer Officer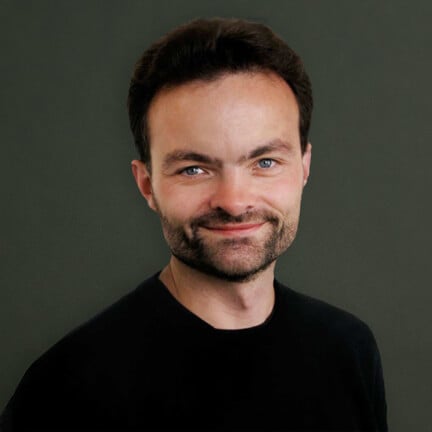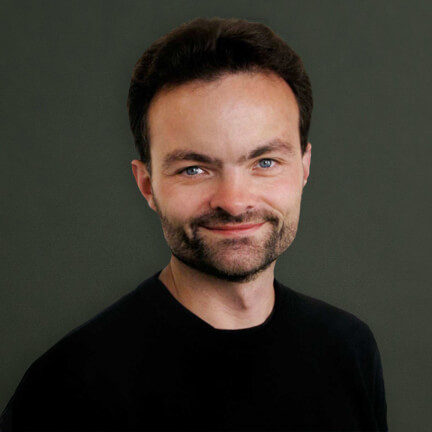 Robin Sommer
Co-founder & Open Source Lead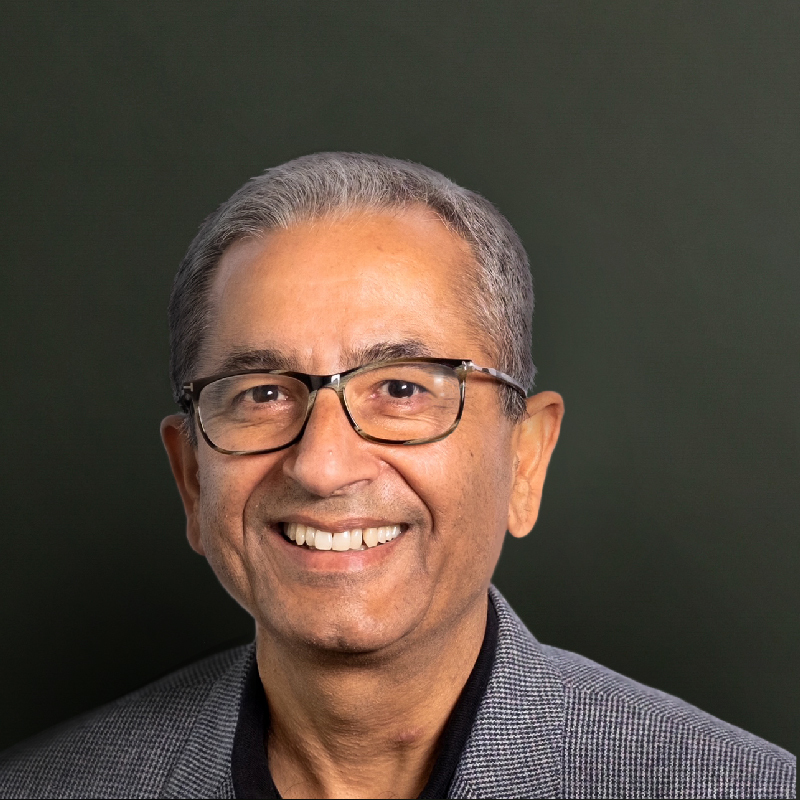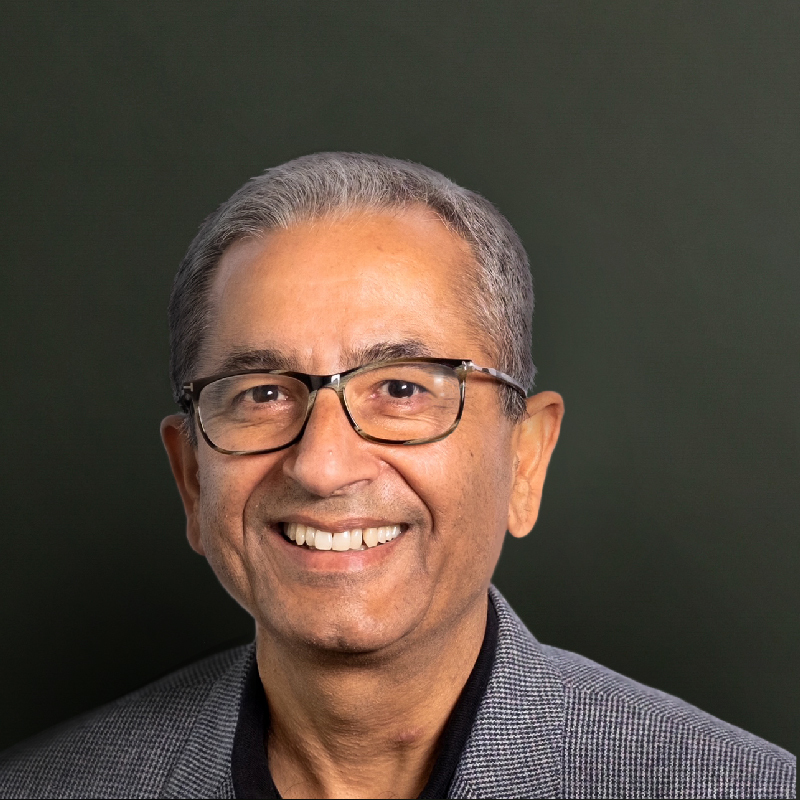 Rajiv Taneja
Chief Development Officer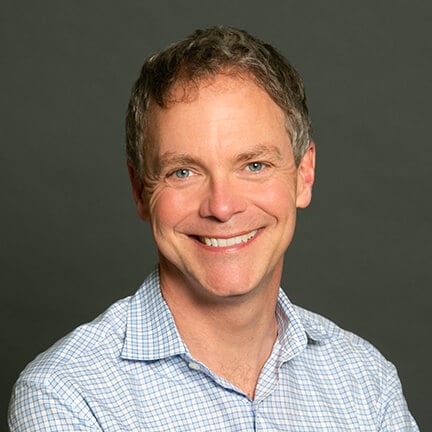 Gregory Bell
Co-founder & Chief Strategy Officer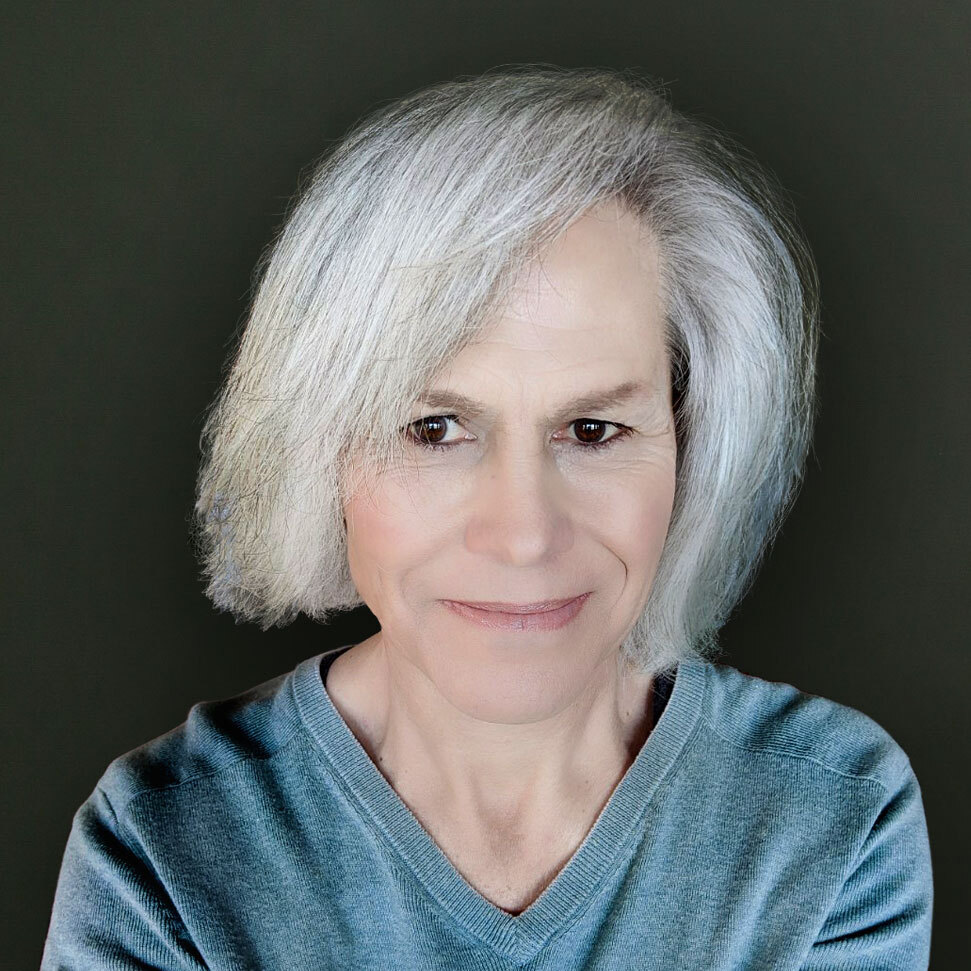 Michele "MB" Bettencourt
Executive Chairperson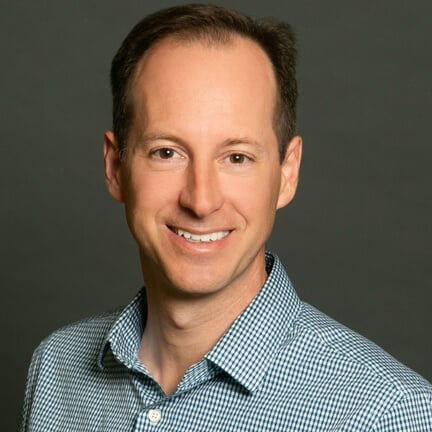 Brian Dye
CEO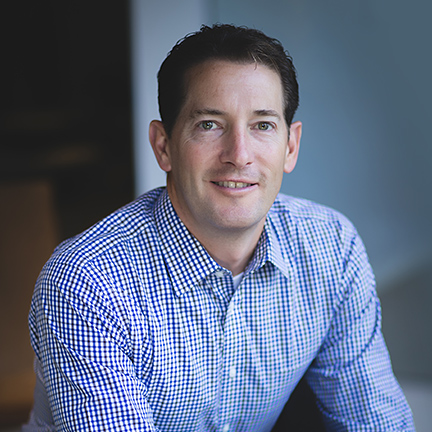 Dr. Steve Herrod
General Catalyst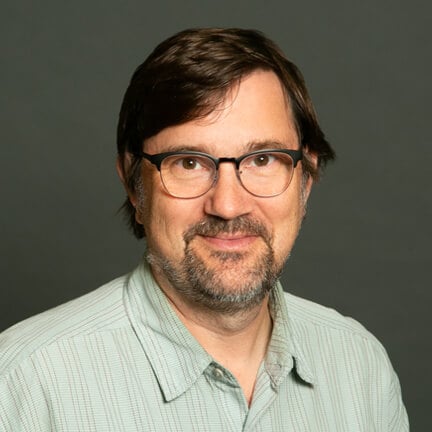 Vern Paxson
Chief Scientist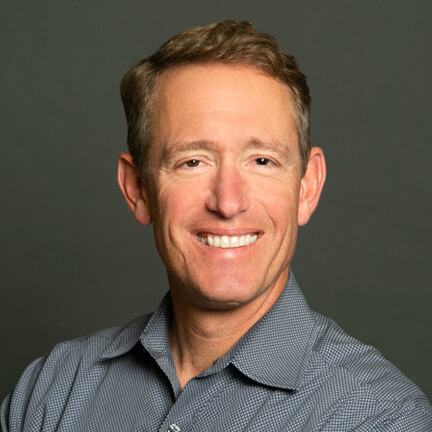 Eric Wolford
Accel Partners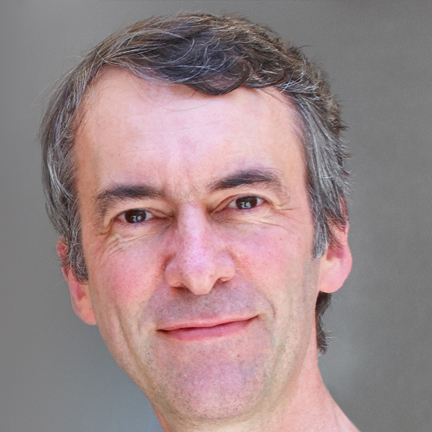 Freddy Dezeure
CEO Freddy Dezeure BV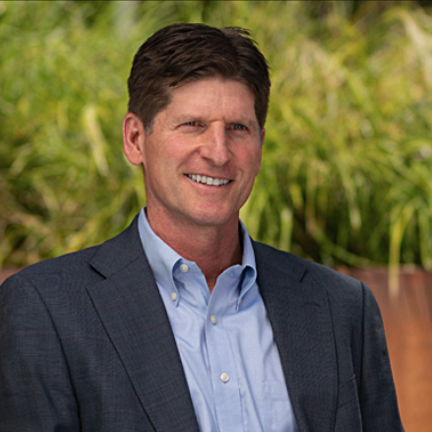 Denis Murphy
SVP and CRO at Couchbase
Freddy Dezeure
CEO Freddy Dezeure BV
Freddy Dezeure graduated from the KUL University in Belgium in 1982, with a master of science in engineering. He was CIO of a private company from 1982 until 1987. He joined the European Commission in 1987 where he held a variety of management positions in administrative, financial and operational areas, in particular in information technology. He founded and managed the EU Computer Emergency and Response Team (CERT-EU) for the EU institutions, agencies and bodies from 2011 until 2017.
Presently, he is an Independent Management Consultant providing strategic advice in cybersecurity and cyber-risk management and acting as Board Member and Advisory Board Member in several high-tech companies. He is a highly respected keynote speaker and is very active in the cybersecurity community. He is leading the EU MITRE ATT&CK Community. He's also writes for his website and twitter.
Denis Murphy
SVP and CRO at Couchbase
As Chief Revenue Officer, Denis plays a pivotal role in driving strong revenue growth and is accountable for tight alignment between Couchbase's overall go-to-market optimization efforts, strategic account planning, global expansion, and customer success. He brings to Couchbase deep experience with taking technology companies from early-stage all the way through successfully scaled public companies, serving as both an operator and an advisor in the fields of SaaS, networking, storage, and security. In addition to serving as a strategic advisor to various companies, he spent nearly three years as the Worldwide Sales leader at Nimble Storage, which was eventually acquired by HPE. While there, he transformed Nimble's field operations and doubled the company's revenues. Denis also served a nine-year tenure at Riverbed Technology, where he started as the first sales hire and ultimately became Senior Vice President of the Americas where he helped the company grow through a successful IPO to nearly $1 billion annual run rate. He holds a bachelor's degree in Electrical Engineering from the University of Massachusetts, Amherst, and an MBA in International Management from Thunderbird School of Global Management.