SUPERIOR VISIBILITY, DETECTION, & RESPONSE
Corelight's integration with CrowdStrike delivers superior attack visibility, protection, and threat hunting capabilities across your network. Corelight's Open NDR Platform provides the breadth that's a perfect addition to the depth of CrowdStrike Falcon Insight XDR, Falcon LogScale, and Falcon Intelligence. Together, our XDR solution gives your team the advantage they need to find and respond to threats, faster and easier than ever.
Integration benefits:
Best-in-class NDR, EDR, log management, and threat intelligence
Corelight is an inaugural member of the XDR Alliance and recipient of CrowdStrike venture funding
Correlated, high-fidelity alerts and lightweight, contextual evidence
Integrated data and dashboards for fast deployment
Supercharge SecOps with Long-Term Evidence from CrowdStrike and Corelight
See how CrowdStrike and Corelight are helping SOC teams supercharge their ability to understand the complete history of attacks, perform long-term threat hunting, and address key compliance initiatives.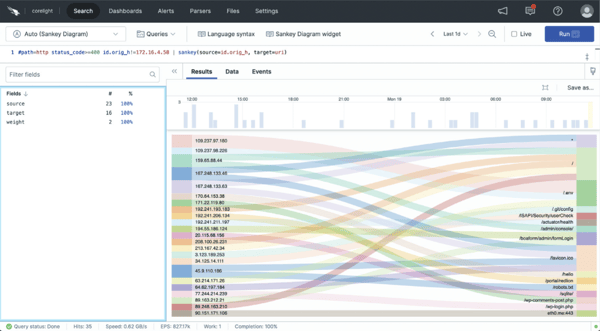 Fast and easy deployment with pre-built dashboards
Corelight evidence is integrated natively into CrowdStrike dashboards, so you don't have to pivot between multiple screens during investigations.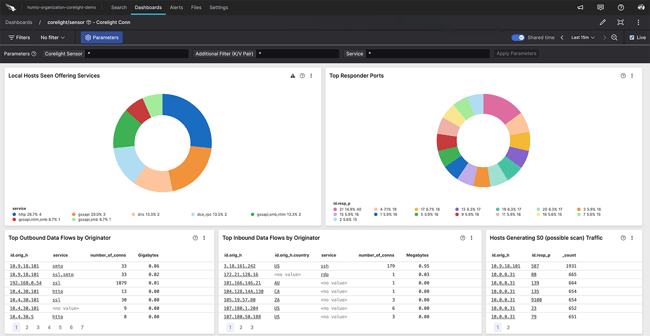 As cyber threats increase in number and complexity, the importance of solutions like Corelight has never been greater, providing increased visibility and comprehensive data that allows organizations to identify vulnerabilities and resolve security issues faster.
– Michael Sentonas, CrowdStrike President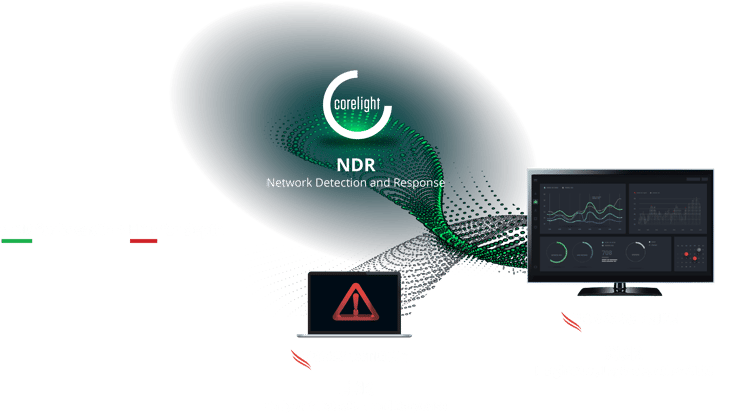 Completing the SOC visibility triad
Corelight and CrowdStrike deliver superior attack visibility, protection, and hunting capabilities.