Corelight's Cloud Sensor for AWS brings the best network detection and response (NDR) capabilities to the cloud. Accelerate incident response, unlock new threat hunting capabilities, and disrupt attacks targeting AWS workloads that other tools miss.
Complete visibility across hybrid and multi-cloud environments
Gain deep visibility into network activity across your environment by transforming traffic into security-centric, correlated, structured evidence, with just one tool stack and set of workflows for both on-prem and the cloud.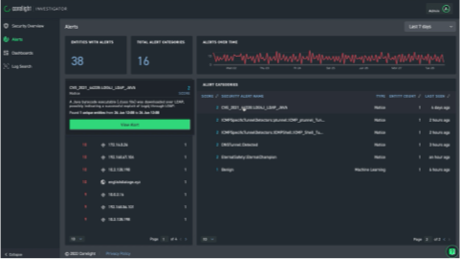 Focus on evidence, not noise
Cloud Sensor for AWS provides the context needed to triage alerts by combining signature and behavioral detections with advanced insights into encrypted traffic and detection of C2 behavior, data exfiltration, and more.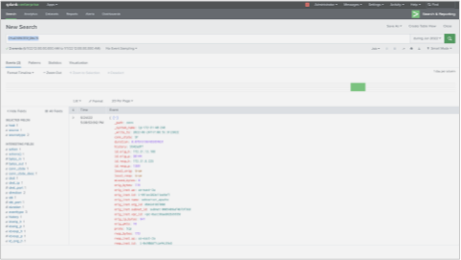 Deploy and scale at cloud speed
Corelight complements and integrates with your SOC workflow, including SIEM and XDR solutions. Our sensors are quick to deploy, require zero maintenance, and are the only fully scalable, elastic offering for cloud NDR.


FAQ
Why do I need NDR in the cloud? VPC Flow Logs are good enough.
VPC flow logs are shallow and native cloud security solutions are hard to tune and don't provide the context that SOC teams need to triage alerts.
What if I don't have a dedicated cloud team?
Corelight data provides uniformity in visibility across hybrid and multi-cloud environments, allowing SOC teams to use the same tool stack and workflows as they pivot between networks. Our solutions complement and integrate with SOC workflows.


Get a demo to learn how we accelerate response and unlock new threat hunting capabilities through our easy to use, quick to deploy, open NDR solution.
How are Cloud Sensors deployed?
We have two solutions for our AWS Cloud Sensor, a SaaS solution and our Self-Managed solution.

Our SaaS solution for AWS can be deployed in minutes, requires zero maintenance, and is the only fully-scalable, elastic offering for cloud and NDR.


Contact our sales team for more information.