Corelight + Splunk
Splunk analytics plus Corelight evidence means you can do almost anything; uncover past attacks, thwart ones that haven't happened yet, and much more.
Corelight evidence in Splunk
Learn how Corelight makes investigations faster in this example with DNS activity:
Carousel that displays one slide at a time. Use the Previous and Next buttons to navigate, or the slide dot buttons at the end to jump to slides.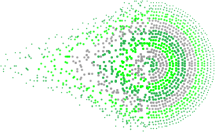 Pay for just the data you need
Our support team knows how to fine tune your solution so that you get value out of every byte. Talk to them now.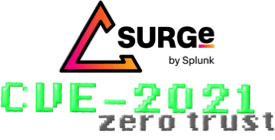 Corelight Labs & SURGe
Corelight Labs works side-by-side with SURGe, Splunk's security research group, to discover new attacks and find out how to stop them. Read the research here.

Play Capture the Flag
Corelight is the one and only official partner for Boss of the SOC this year, and the game is live right now. Test your skills and have fun too! Learn more.