Corelight is back in person at RSA!
Visit our booth and learn how we transform network traffic into evidence so you can investigate faster and disrupt future attacks. Plus, you can watch demos, get prizes, see partner demos, and more.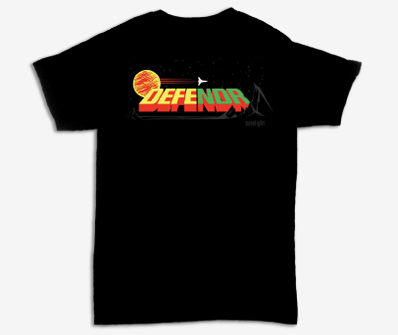 Free NDR t-shirt!
Stop by and grab our special edition DefeNDR t–shirt! It's got retro looks with a modern message.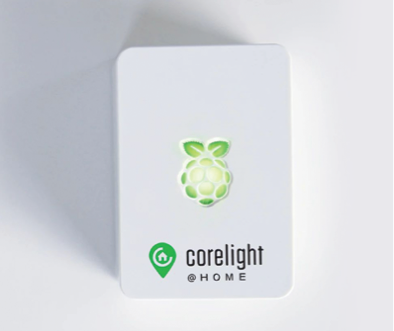 Win a Rasberry Pi
Come to a theater presentation and enter to win a Raspberry Pi.
See the power of Corelight's integrations with cPacket, Cyborg Security, Endace, Elastic, Garland, Humio, Hunters, Keysight, Microsoft, Stellar Cyber and more.
Theater session schedule
Monday, June 6
5:30 PM
Turbocharge your career with open source participation
Tuesday, June 7
11:30 AM
Cyborg: Thinking like a threat actor
12:45 PM
Monitoring Kubernetes
2:00 PM
Maneuver: Next-level analytics for your SOC
3:30 PM
Cloud visibility for evidence-first security
4:45 PM
Microsoft Defender for IoT
5:30 PM
Accelerated threat hunting with Investigator
Wednesday, June 8
10:15 AM
Cyborg: Thinking like a threat actor
11:15 AM
Humio + Corelight
12:15 PM
Maneuver: Next-level analytics for your SOC
1:00 PM
An ML alert fired, now what?
2:00 PM
Turbocharge your career with open source participation
3:30 PM
Cloud visibility for evidence-first security
5:00 PM
Real world use cases for NDR in the cloud
Thursday, June 9
10:30 AM
Real world use cases for NDR in the cloud
12:00 PM
Next-level analytics for your SOC
1:00 PM
Humio + Corelight